Video Repair Software Free Online
The iDATAPP Video Repair software stands as a potent application designed to aid in the restoration of videos afflicted by lost or corrupted data. By supplying a sample video in the identical format, this software leverages its advanced technology to seamlessly regenerate the video, ensuring its flawless recovery with just a few simple clicks.
30-Day Money Back Guarantee, 100% safely.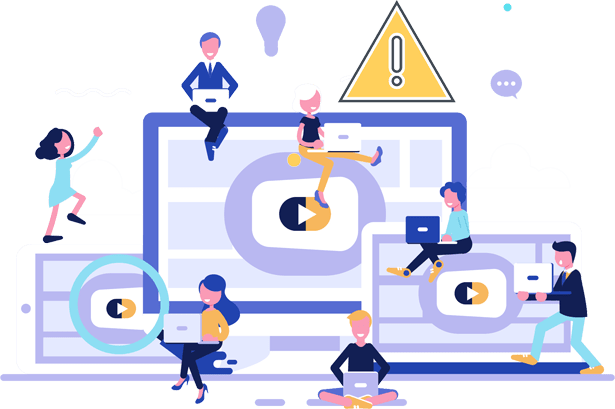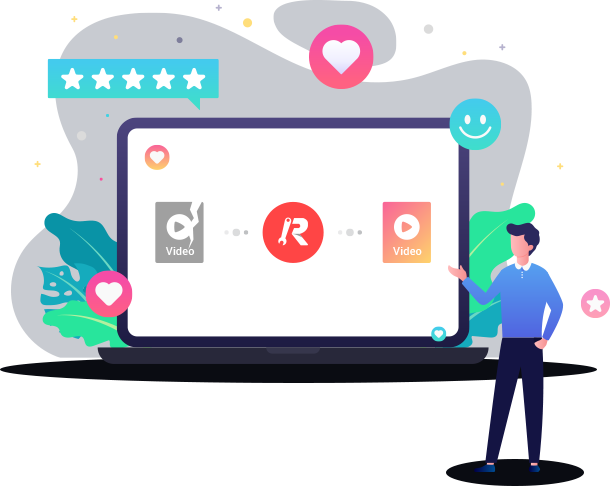 Fix Damaged & Compromised Videos
At times, certain videos may encounter data loss and exhibit poor playback quality due to improper storage or damaged devices. This can be particularly problematic for individuals lacking backup files. This is where the expertise of professionals becomes invaluable in rectifying these video issues. iDATAPP Video Repair offers a user-friendly solution. Simply upload the corrupted video onto the application, and cutting-edge intelligent technology will be deployed to mend your damaged file. This tool currently supports formats such as MP4, MOV, and 3GP for video restoration. Within a brief timeframe, you'll receive the fully repaired video, maintaining its original quality. Even those new to the process can effortlessly accomplish the repair procedure through an intuitive interface accompanied by comprehensive instructions.
Preserve Original Video Quality
With this tool, you can upload reference videos. Pick one, and our system will use its resolution, frame rate, and bitrate to repair your corrupted video to match the standard. The choice of the reference video is yours; it doesn't matter if it was recorded on the same device or in the same format. As you upload the reference video, we'll offer you live guidance and tips to make sure it's ready to go. If the calibration doesn't work, we'll highlight any mismatches, allowing you to replace the reference with a new one.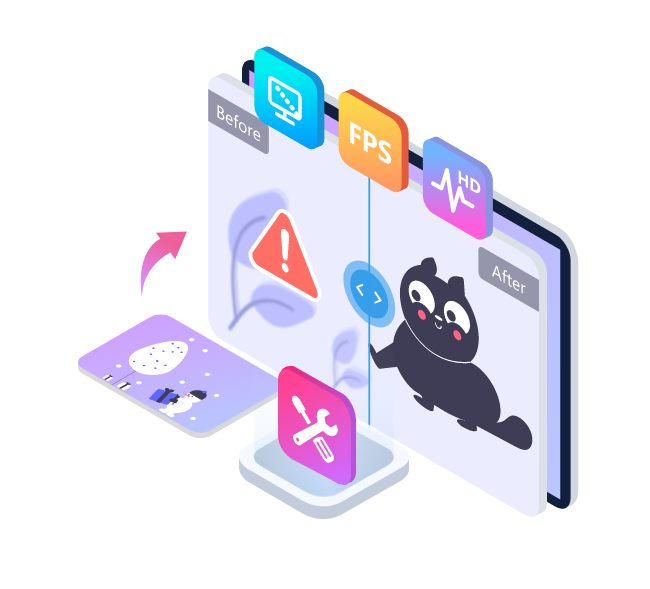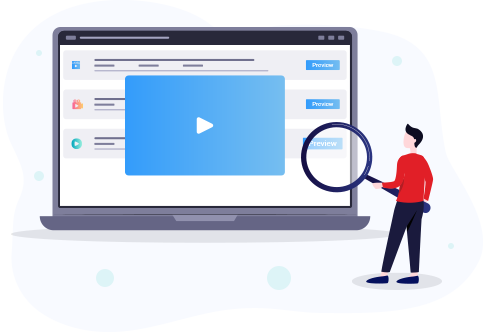 Support Export Preview After Repair
If you're concerned about being able to see the video's restoration immediately, you can utilize our preview feature. Once the video is repaired, you can preview a portion of it before saving the changes, allowing you to assess the results. If you're not content with the outcome, you can upload a new sample video and use it as a reference for another attempt until you're pleased. Once you're satisfied with the outcome, you can directly save the successfully repaired video to your computer.
Repair Process Guaranteed
Rest assured that your files, system, and private information are secure during the video repair procedure. We don't have access to any data on your device beyond the corrupted and sample videos you provide. Furthermore, both your corrupted and sample videos are safeguarded from any potential threats. This program is designed with safety in mind, ensuring a smooth repair process without any ads or viruses causing disruptions. Feel confident in entrusting us with the task of video repair.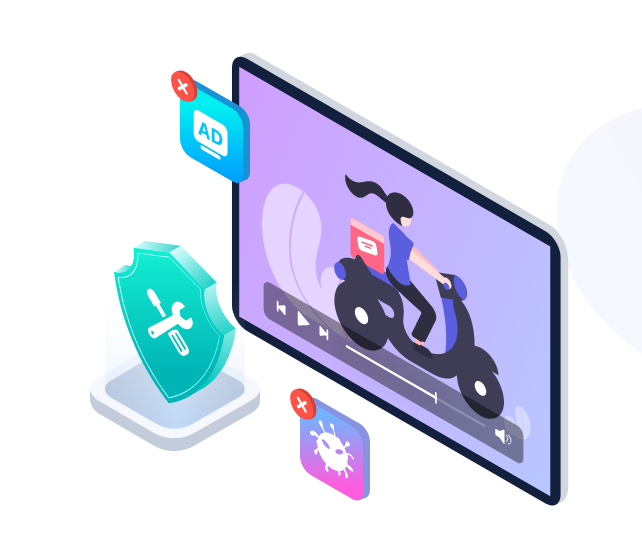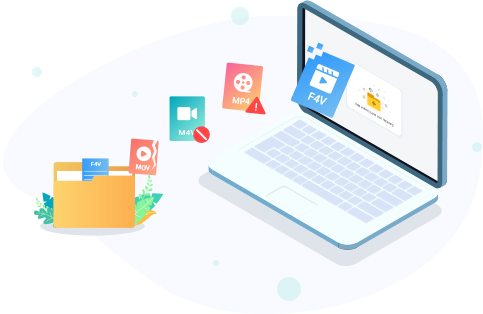 Various Problematic Video Repairs
iDATAPP Video Repair is designed to mend video files that are corrupt, broken, unplayable, choppy, distorted, or jerky. It effectively resolves video corruption stemming from issues during video recording, transferring, editing, converting, and more.
Free Video Repairer
We ensure both the effectiveness and safety of the restoration process, all while achieving top-notch quality in the results.


High Success Rate
A remarkable success rate in repairing damaged videos.

Fast Speed
Delivers impressive repair speed and efficiency.

Multiple Devices
Mend damaged videos from various devices.

Shortcut Keys
Multi-functional shortcut keys help you to operate easily.
Simple Steps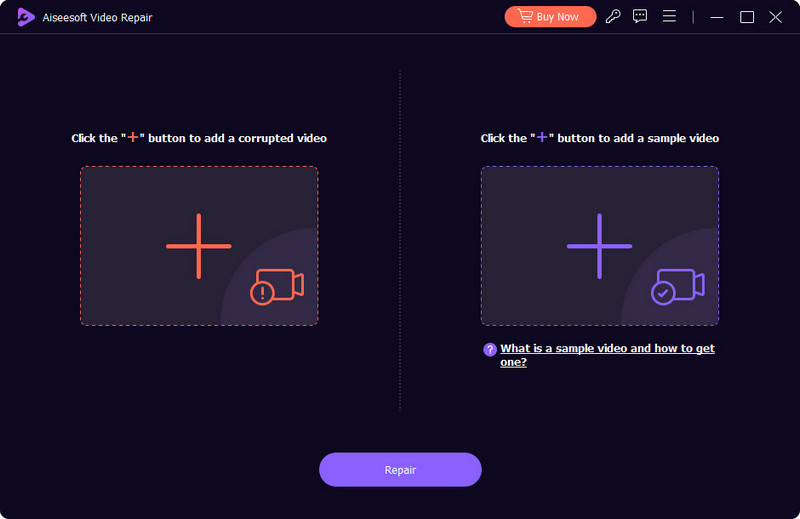 Download and install the Video Repair software on your computer.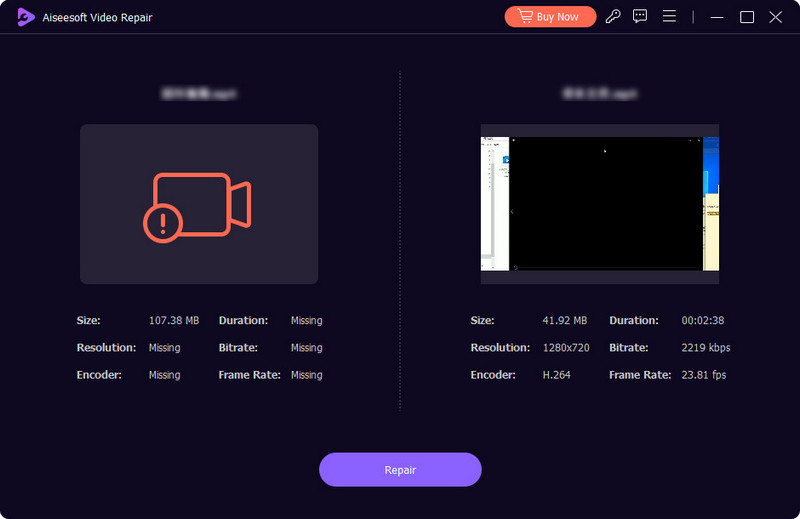 Press the "+" button on the interface to upload both your corrupted and sample videos.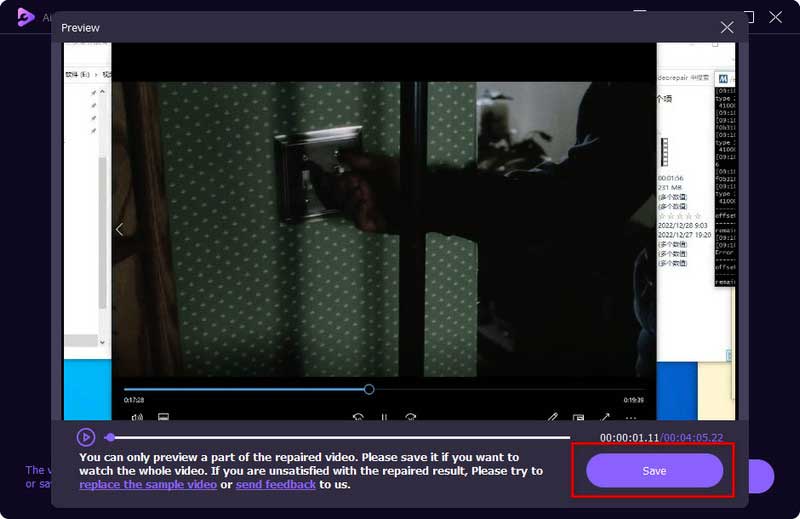 Click on the "Repair" button to initiate the restoration of your damaged video.
Reviews
I never thought I'd be able to recover my deleted video. I decided to give it a try by uploading a high-quality sample video, but I was truly amazed when it actually worked! This product is absolutely incredible!
- Brandon

It works incredibly well! The instructions were simple to follow without any complications. Just follow the provided steps, and this tool successfully restored my video.
- Cary

Initially, I felt hopeless due to the loss of valuable videos. However, thanks to this tool, I've been able to reclaim those cherished memories!
- Gabriel