Best Ai Content to Video Eidtor 2023
Effortlessly generate branded, bite-sized videos from your extensive content that are easily shareable.
Simple, swift, and budget-friendly.
No need for any technical proficiency or software installation.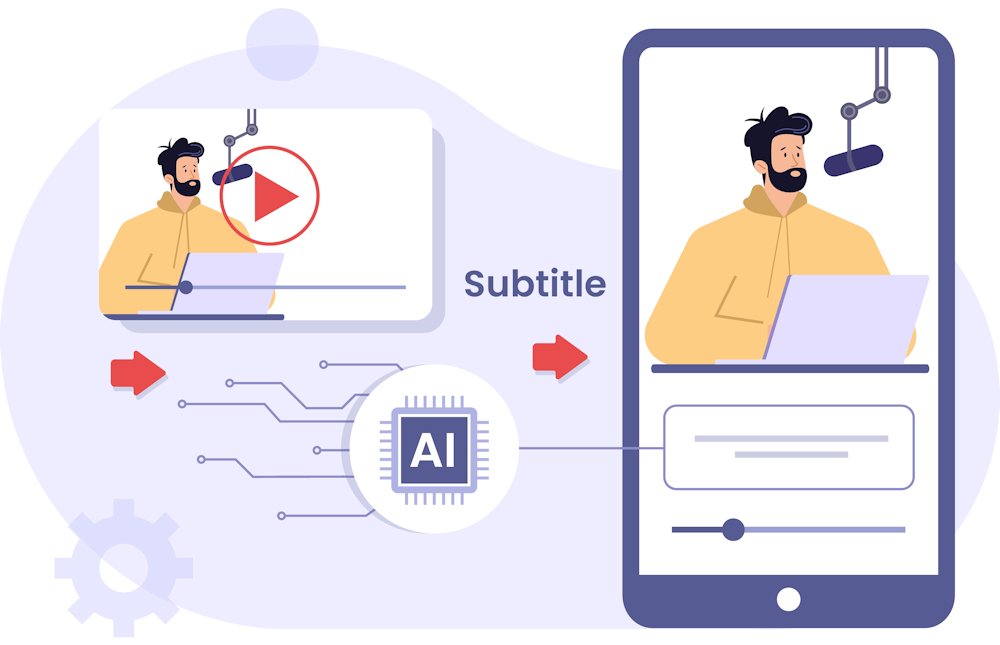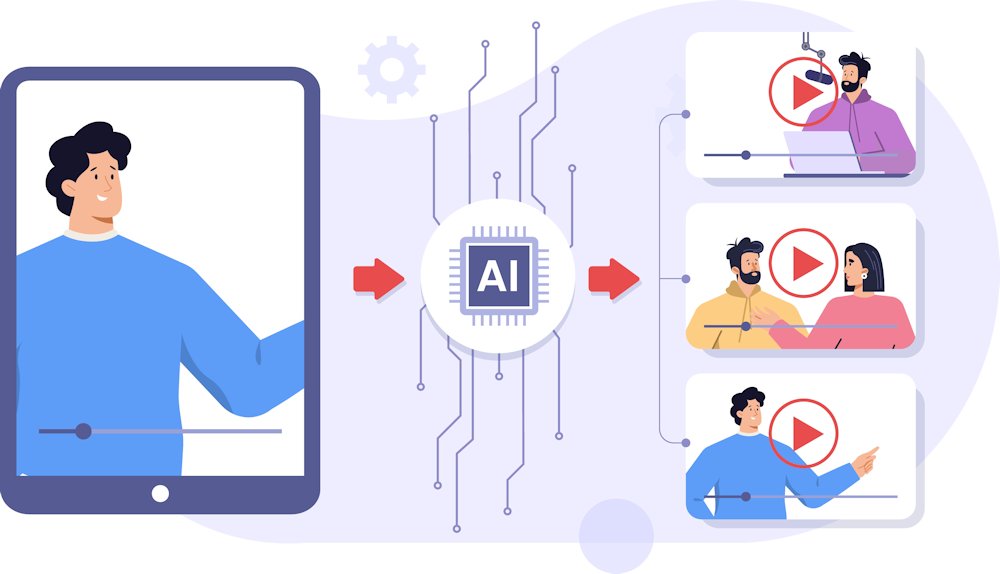 Complete Video Marketing Toolkit
Produce condensed, branded video excerpts from lengthy video content.
Cutting-edge Artificial Intelligence (AI) technology empowers your content to work on your behalf, uncovering valuable insights buried deep within your Zoom, Teams, and Webinar recordings.




Ideal for dissemination on your various social media channels.
Transform scripts into captivating sales videos that leave a lasting impression.
Harnesses the power of AI to swiftly generate Video Sales Letters with stock footage, music, and voiceovers that are optimized for maximum conversion rates, all within a matter of minutes.

No more worries about meeting production deadlines.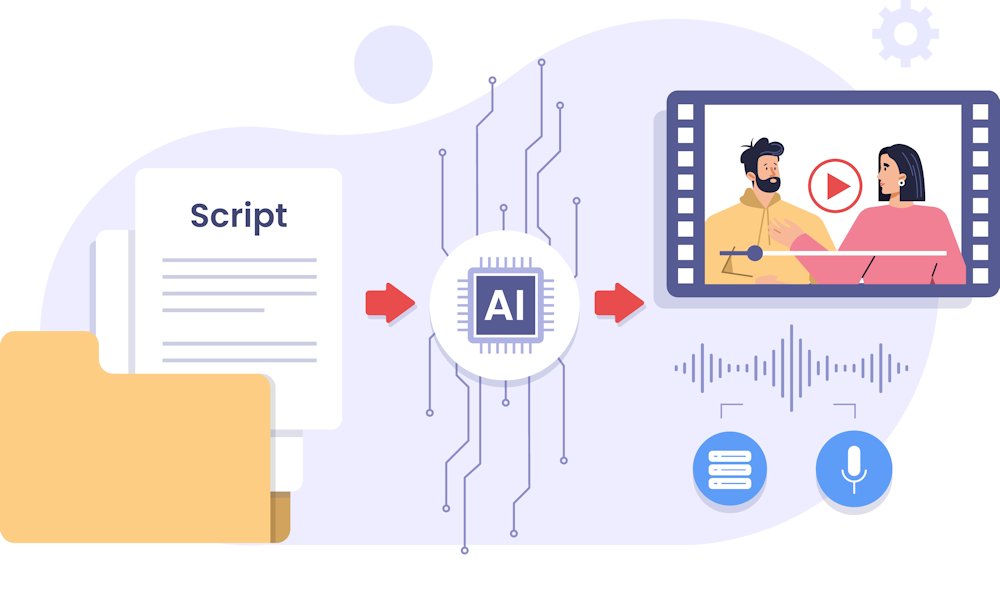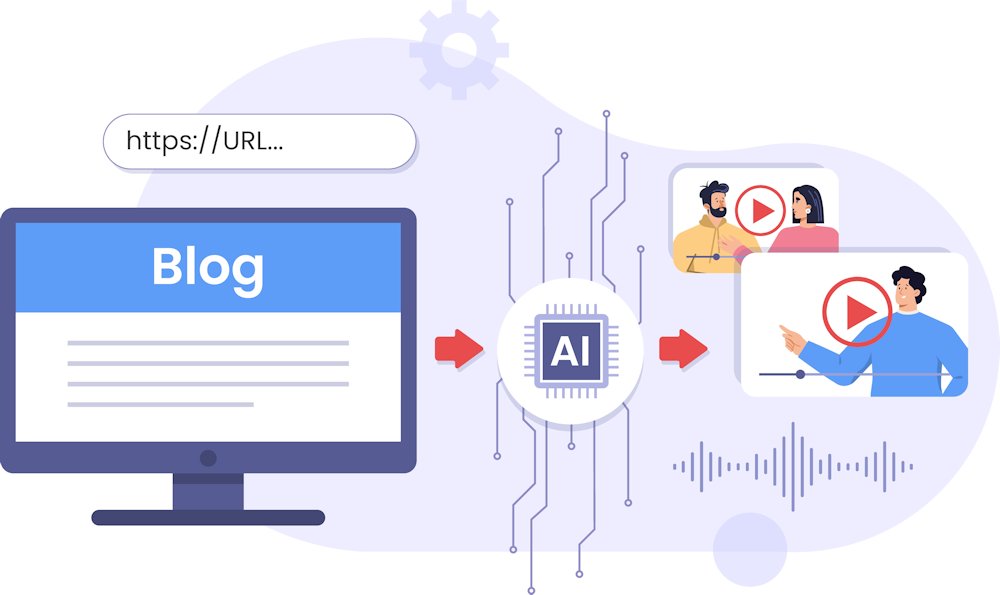 Effortlessly convert blog posts into compelling videos with minimal intervention.
Infuse new vitality into your blog by integrating video content.

Experience a surge in your readership by elevating your search engine rankings.
Add Captions Automatically.
Expand your reach since 85% of social media videos are viewed without sound.

Promptly and precisely append captions to your videos, without any costly outsourcing or time-consuming manual effort.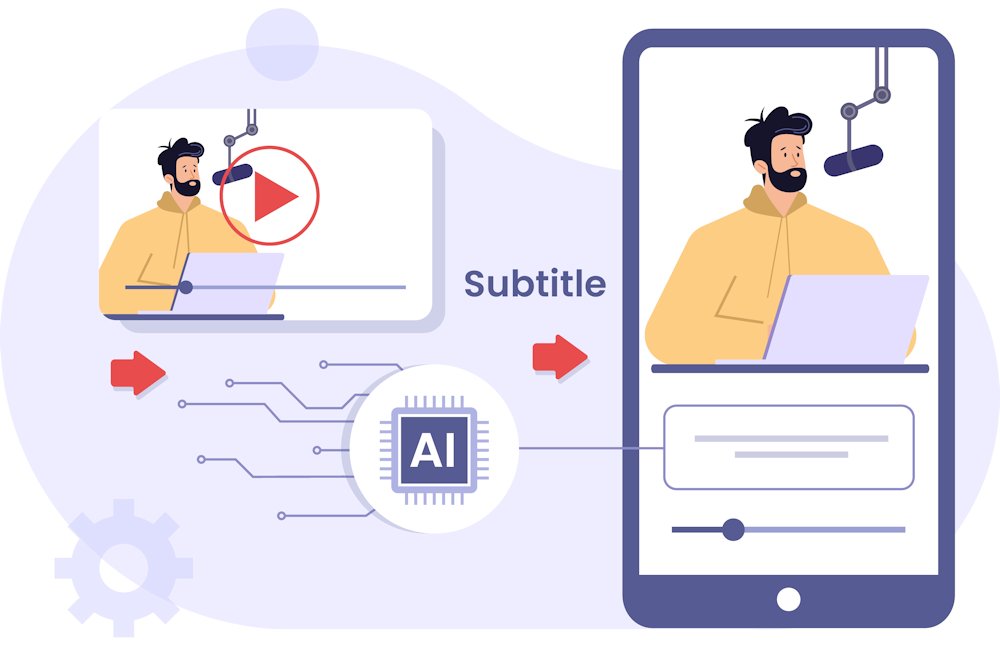 All Features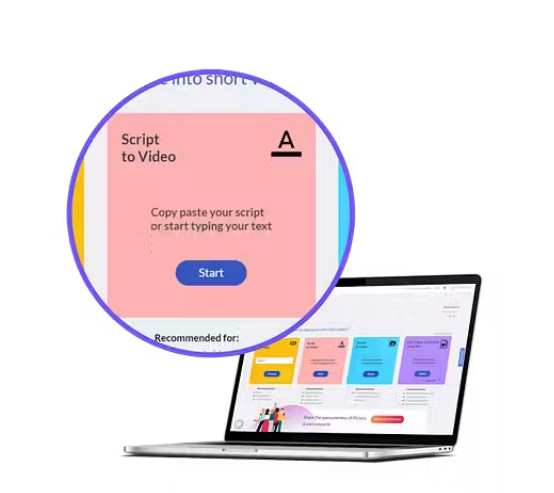 SCRIPT TO VIDEO CREATION IN MINUTES
Perfect for YouTubers, Marketers and Course Creators
Save Time, create videos in just minutes

Simple To Use, powerful A.I. does the work for you

Professional Quality, over 3 million video clips

Crystal Clear Narration, own voice or A.I

Works With Any Computer, runs in the cloud
BLOG TO VIDEO
Perfect for personal bloggers and companies
Increase Engagement, turn blog posts into videos

Fast And Easy To Use, AI does the work for you

Stunning Quality, over 3 million video clips and images plus 15k music tracks

Add Speech, your own voice or realistic A.I. voices

Works On Any Computer, cloud based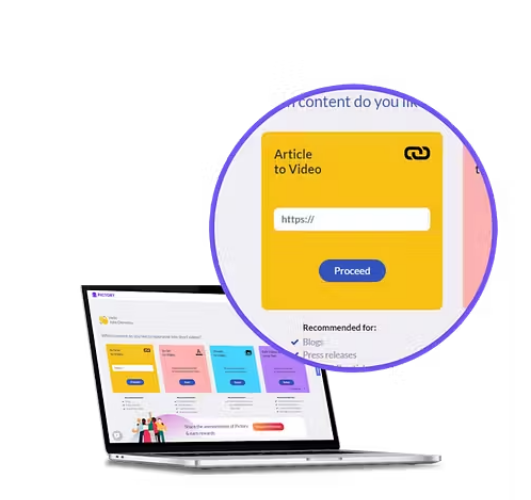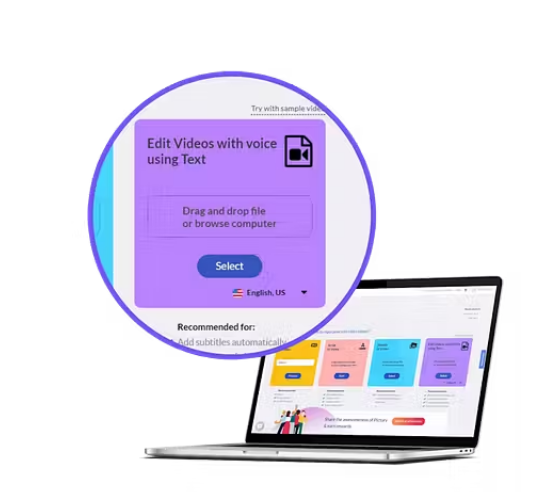 EDIT VIDEOS USING TEXT QUICKLY & EASILY
Ideal for refining webinars, podcasts, and Zoom recordings through the process of editing.
Simple To Use, edit videos using text

Fast, even long videos take just minutes

Pro Results, removes filler words & silences

Grow Your Audience, automatically add captions

Build Your Brand, add your own custom branding
CREATE SHAREABLE VIDEO HIGHLIGHT REELS
Ideal for crafting previews and distributing brief snippets on social media platforms.
Share Highlights, creates short highlight videos

Boost Engagement, short clips engage viewers

Skyrocket Webinar Attendance, trailer videos increase bookings and show-up rates

Increase Sales, sneek peeks increase conversions

Publish To Socials, perfect for all social sites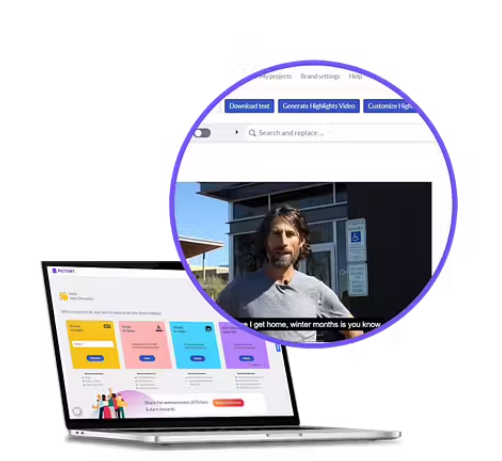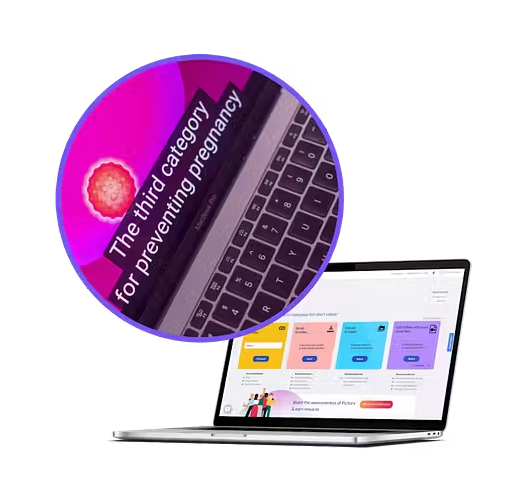 AUTOMATICALLY CAPTION YOUR VIDEOS
AUTOMATICALLY CAPTION YOUR VIDEOS
Perfect for when you want to maximise your reach
Extend your reach, captions attract more viewers

Increase Accessibility, create inclusive content

Boost SEO And Rankings, Google & YouTube

Save Time And Money, no more outsourcing

Incredible Accuracy, ensures maximum clarity
AUTOMATICALLY SUMMARIZE LONG VIDEOS
When long needs to be short, It will Got you covered
Grab Attention, A.I. summarises your key points

Boost Engagement, short clips engage viewers


Repurpose Content, turn long content into short


Auto Captions, reach viewers at work, PC & Mac, runs in the cloud on any computer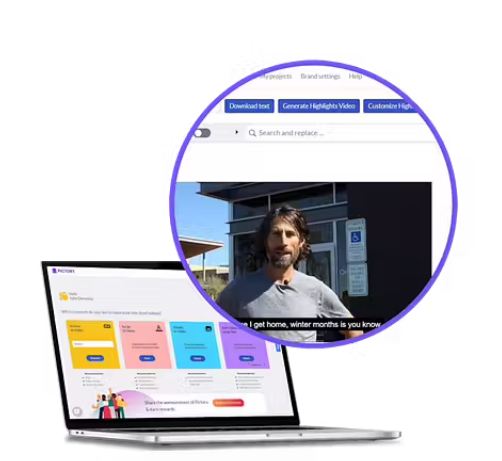 Reviews
I recently had the privilege of utilizing Pictory.ai to meet my photo editing requirements, and I must admit that I am deeply impressed. The platform boasts a simple user interface that is simple to navigate, and it provides a broad range of editing tools that can elevate and metamorphose your script into a video.
- Macna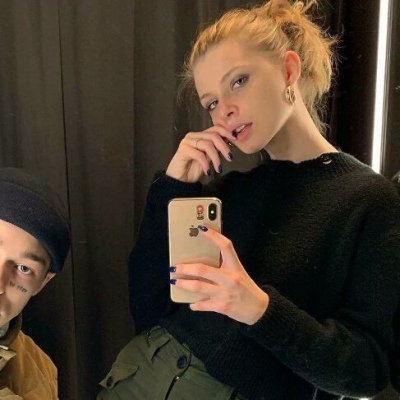 I've been on the hunt for a program that can effortlessly transform my blog posts into videos for a considerable amount of time. Pictory has exceeded my expectations in many regards: it includes automated voiceover capabilities, as well as the option to effortlessly integrate my voice into the video. Additionally, there's a vast collection of media files that can be added to the video, automatic subtitle generation, and numerous other features. In my search, I haven't come across another program that matches Pictory's caliber, and I've looked extensively.
- Cosmin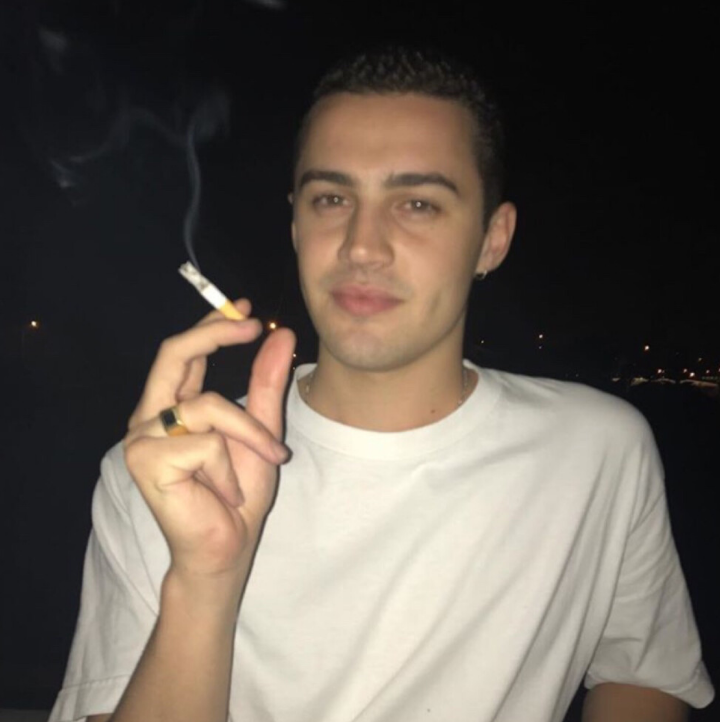 Your support team is highly skilled and able to provide precise information. Interacting with them was a delightful experience, and I was able to learn all the crucial details I needed. Thank you!
- Sandra